Parks & Recreation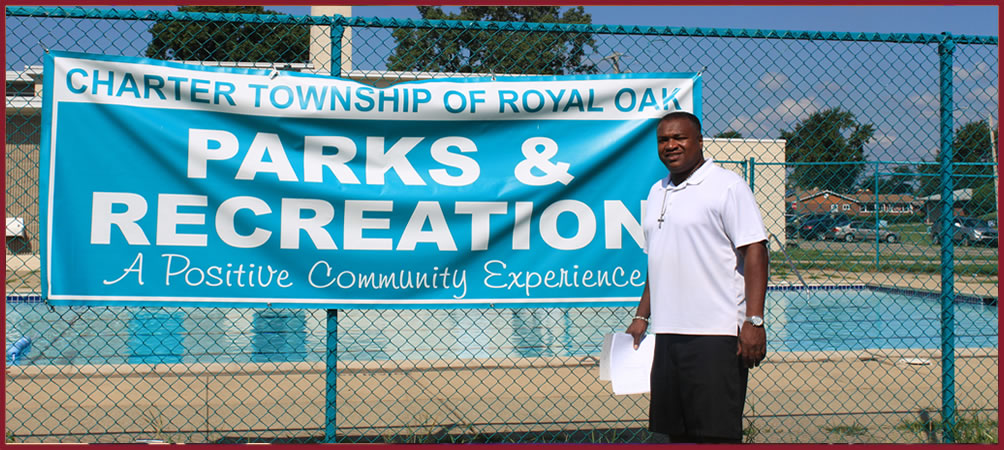 Announcing: Summer Day Camp!


Mack-Rowe Park
is located between Reimanville and Bethlawn  
Civic Center Park
is located between Ithaca and Majestic
Grant Park
is located off Cloverdale,
between Garden Lane and Westview
Parks & Recreation Board
Michelle Kennedy
Rodney Landrum
Mike Ramsey
Armond Repress
Cassandra Repress
Helen Rollins
Faye Snider-Gibson 
Meeting Schedule
Park Commissioners meet the 1st Wednesday of each month. The meetings are held at 21272 Mendota at 6:30 p.m.